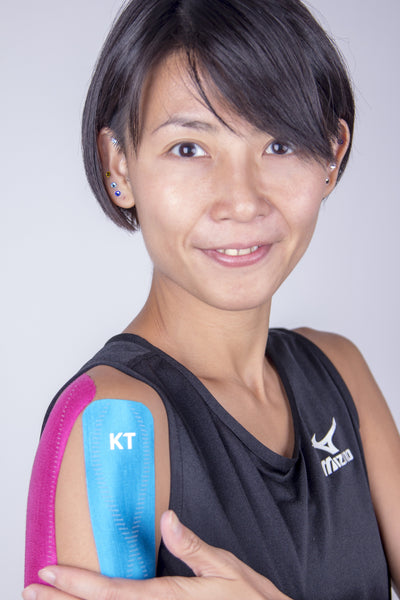 Fashionable Crystal Earseed
Crystal Earseed is developed from the scientific principle that small electric energy is occurred when two materials having different electrical potential are jointed. One is a natural crystal that has highest level of negative ion and far-infrared radiation. The other is a pure gold that has positive electrical potential. We overlap them.
Order
How do you prep for a new week?
One important key to success is self-confidence. An important key to self-confidence is preparation.
- Arthur Ashe
VIEW MORE